Samples of Articles for Trail Runner
As a contributing editor and columnist at Trail Runner, I write regularly for the magazine and blog. Here are a few articles showing the variety of my articles' topics, format and style. (See below for examples of UltraRunnerPodcast.com episodes I've co-hosted.)
"I had the privilege of working with Sarah on many of her articles for Trail Runner magazine during my time as Associate Editor there. She is an exceptionally talented writer with a knack for generating wonderful, human-interest story ideas and seeing them through. Having met Sarah in person as well, I can say that her friendliness, warmth and ability to connect with others has no doubt helped establish her as an inspiring figure and knowledgeable authority in the trail-running community. Sarah's work ethic, sense of responsibility and attention to detail are much appreciated, too!" – Yitka Winn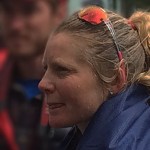 "Feeling Frozen," a training feature filled with anecdotes and advice about how endurance athletes can prevent pre-hypothermia in extreme conditions (Nov. 2015)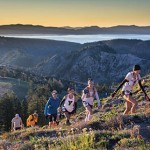 "The Ultra of Lotteries," a first-person column on the long odds and high tension at the Western States Endurance Run lottery (Apr. 2016)
Samples of Episodes for UltraRunnerPodcast.com
I'm a contributor to this program, and these are a few favorite episodes I co-hosted with UltraRunnerPodcast founder Eric Schranz: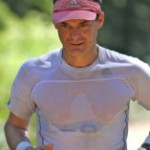 "2015 Year in Review with Karl Hoagland": Eric and I talk with guest Karl Hoagland, the publisher of UltraRunning Magazine, about the notable trends, performances and athletes on the mountain/ultra/trail scene in 2015.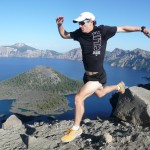 "Ian Sharman Interview 2014": Coach Ian Sharman on Skyrunning, dealing with his injury, running races in costume and more.
Samples of Travel Writing
Here are some examples of travel pieces I wrote for other blogs and publications. On my Runner's Trip blog, I also post features and guides to destinations.
More Archived Articles on Health, Running and Parenting