Runner, Coach & Writer
Welcome! I'm a running coach and author, and this site spotlights my coaching and writing.
New book!
I'm excited to announce The Trail Runner's Companion: A Step-by-Step Guide to Trail Running and Racing, from 5Ks to Ultras. You can order it now. Kaci Lickteig, named 2016 UltraRunner of the Year, called the book, "a must-have for all trail runners, both new and experienced. It brings a wealth of knowledge and entertaining stories to keep you engaged in the valuable content of the book." Best-selling author and ultrarunner Dean Karnazes said, "Whether you're an elite athlete looking to tackle a multi-day race through the wilderness, or a first-timer seeking to venture onto less tamed pathways, The Trail Runner's Companion is an indispensable resource for all your needs and something that belongs on every runner's bookshelf." Please visit this Schedule/Media page on my blog for media coverage of the book and events related to it.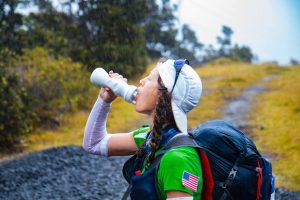 Featured Race Report
In May of 2017, I competed in the inaugural Mauna to Mauna Ultra stage race, a grueling self-supported, 155-mile weeklong adventure in Hawaii that featured extreme weather and terrain. Competitors, from around the globe, had to carry all their food and gear for the week. In this UltraRunnerPodcast interview, I recount the highs and lows of the experience, which culminated in a thrilling yet exhausting race at the end to earn a women's podium spot. For more reports on ultra stage racing, visit this category of my blog.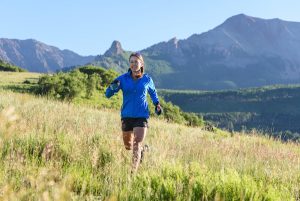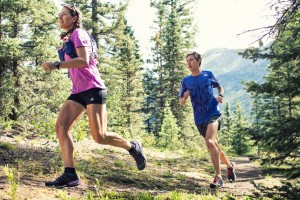 Running & Coaching Background
I began running seriously in the mid-1990s, during graduate school, and in the two decades since completed more than 70 marathons and ultras, with wins and top finishes at several. I began coaching clients professionally in early 2015 and have helped dozens of clients reach their goals through custom, personalized training. Together, we build specific skills and fitness, structure training seasons, and carefully plan and execute races. Here's my list of running credentials & racing highlights.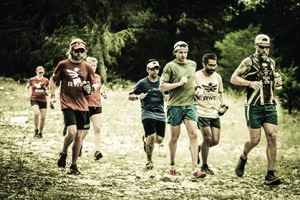 Featured Published Article
"From War and Addiction to a 100K: One Soldier's Rebirth as a Trail Runner," an in-depth profile of a veteran with PTSD and substance abuse who attempts an extremely challenging ultramarathon. Read the Trail Runner article and see additional samples of published work.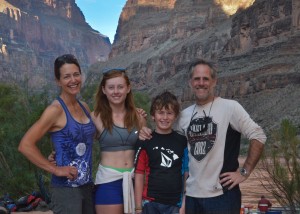 Family Adventure & Travel Writing
My most important job is being a mom to my two teenagers. As a family, we love adventurous and authentic travel, believing it's the best form of education. (This photo shows us during an eight-day Colorado River rafting and camping trip.) In 2009 when the kids were 11 and 8, we went on a year-long trip around the world, during which we reduced our belongings to one bag each and taught the kids the equivalent of 6th and 3rd grade on the road. For samples of my travel writing, see my portfolio or my blog's destinations category.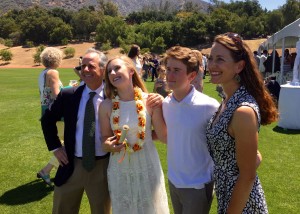 A Bit More About Me …
Yes, I have a life outside of trail running and adventure travel! To learn more about my professional background, please view my LinkedIn profile. This family photo from 2016 shows my daughter Colly (now 19) at her graduation from The Thacher School (where I served on the Board of Trustees), my son Kyle (16), and my husband of 27 years, Morgan. I'm originally from Ojai (in Southern California), and our family has lived in the East Bay Area town of Piedmont since 2000. We live part time outside of Telluride, Colorado.